What Ca$hbox is...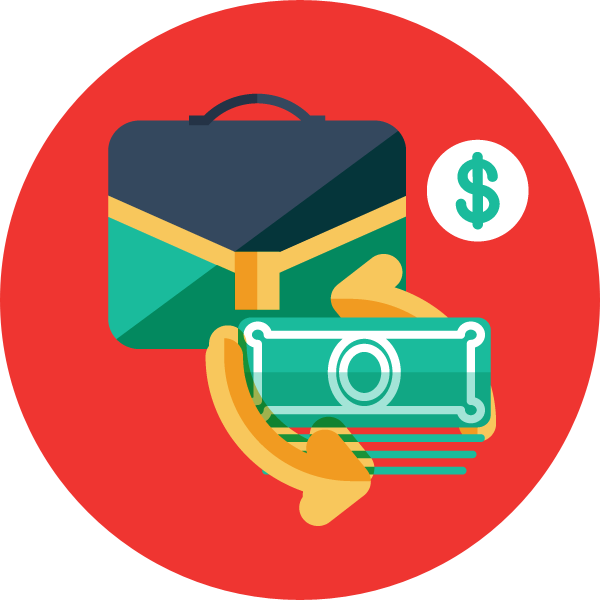 Personal finance tracker
In cashbox you enter all your expenses and income to keep track of them. At the end of the month you see exactly how much money you spent and on what.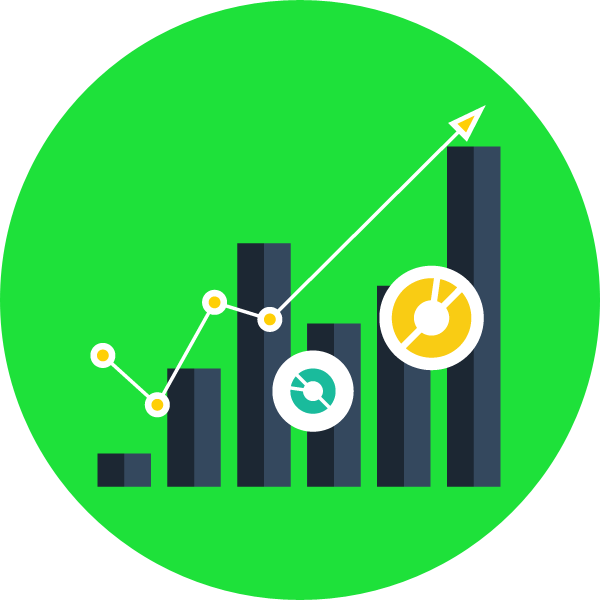 Graphical cash flow analyzer
Nice and intuitive graphical presentation of your financial status. Just feel how you spend and earn and have fun optimizing it!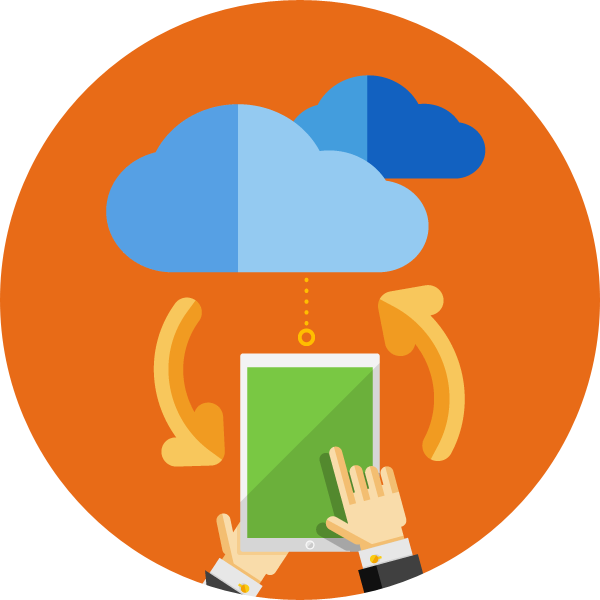 Cloud based storage
Cashbox lets you take advantage of the Cloud. No matter from witch device you enter your data, it is stored on our safe servers. Whenever you loose your phone and would normally loose your data, just reinstall the app or go to your webbrowser and login to Cashbox. So see: Your data is back!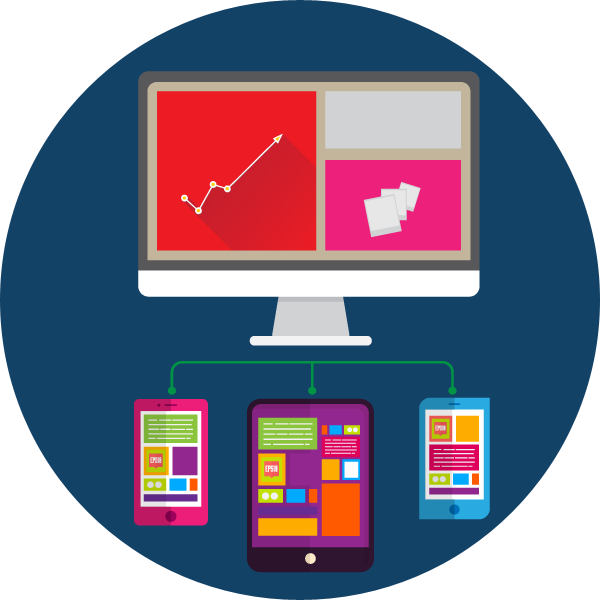 Cross device enabled
Start working on your phone, enter data of your recent purchase in the supermarket, and then go on to your computer to look at your data on the big screen. Make changes there and then back go out to your meeting and have the data on your tablet available to present.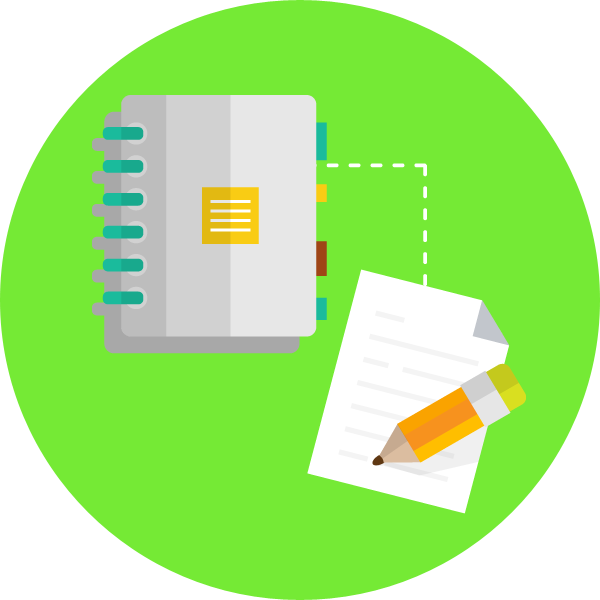 Your data
The data you enter over the time into cashbox will stay fully available to you. You can export and import it as you like. When you decide to close your account, you just export your data into a csv file and close the account while still having access to your valuable transaction history.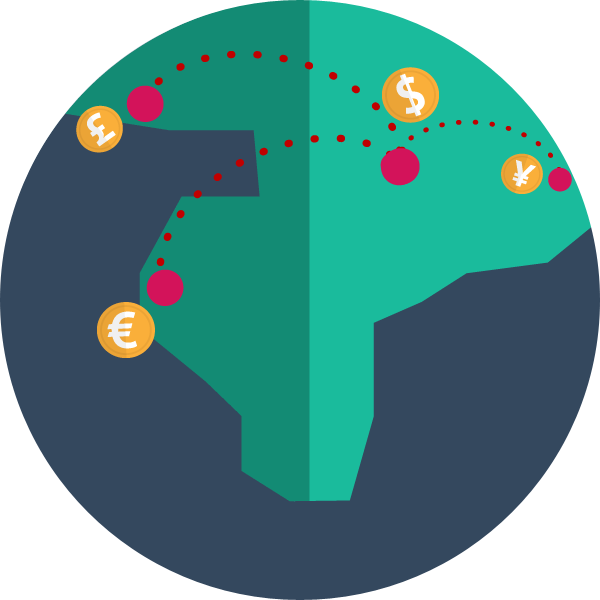 International
You can enter transactions in many different currencies. Cashbox will provide the current exchange rate to your home currency at the time of entry of your transaction.
Intuitive design
We designed Cashbox to be easily understandable and cater to the needs to end users that need an app that just works easy and intuitive to be ready for everyday use.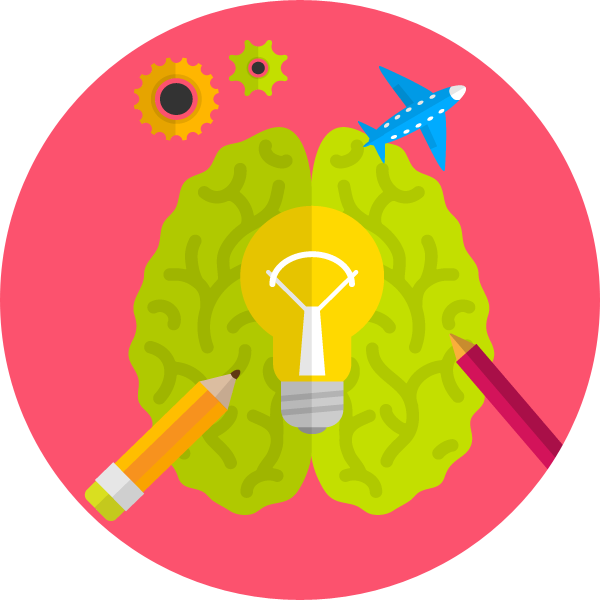 Innovative
We have a tight feature schedule, that will frequently put out new features to cater to users needs. You can actually shape the future of cashbox, by providing feature requests and vote for them.